Guanlan

Hu

Postdoctoral Fellow in Nutritional Sciences, Amazing Mom (beginner:), Foody and Hiking Lover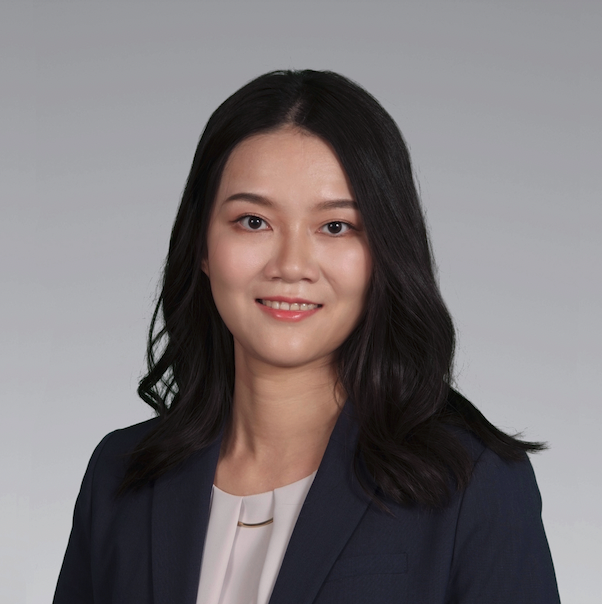 Contact:
1 King's College Circle, Toronto, ON M5S 1A8
Hello/你好/Bonjour. Welcome to my website!
I am a Postdoc Fellow in Nutritional Sciences at Temerty Faculty of Medicine, University of Toronto, and my supervisor is Mary R. L'Abbé. I completed my PhD training at the University of Toronto and The Hospital for Sick Children.
My research interests are Artificial Intelligence in Nutrition, Food Purchase and Consumption Behaviors, and Metabolic Diseases. My current research focuses on understanding the economic, nutritional, and health costs of food purchasing behaviours across neighbourhoods. I have a strong interest in Natural Language Processing (NLP), Computer Vision (CV), and Multi-Omics approaches as they are dramatically changing how we understand food consumption behaviours and related metabolic diseases in ways that have never before been possible.